Building the AML/CFT Platform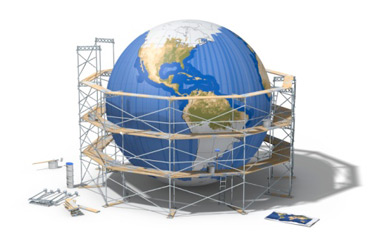 In the era of tightened compliance requirements in the AML/CFT area, IDOM Middle East, LLC, through Amerab Business Solutions SAL, are committed to provide the MENA region with solutions that help in the fight against money laundering and the financing of terrorism. To perform this policy, ABS utilizes top notch resources and dedicated and continuous support to its clients.
ABS follows international as well as regional and country specific standards, rules and regulations to predict market trends and always be ahead of regulatory requirements.
Building on Solid Basis
ABS, and in order to provide the best solutions, has relied on the best platforms in the market backed up by very solid and always advancing partners. All our solutions are inline with the newest hardware/software versions.